Welcome to Casa Domenica!
Casa Domenica (built in 2020) is a 6 studios complex designed to offer you happy and careless holidays. Casa Domenica is located in Stavros, Thessaloniki, in a very quiet neighborhood, 300m. away from the beach and 800m. from the village center, where traditional taverns, shops and cafeterias are.
Casa Domenica offers you a 24h free parking as well as a spacious garden where, you and your children, can enjoy your vacation at the gazebo and prepare your meals at the barbeque.
Casa means home and we want to make yourself at home!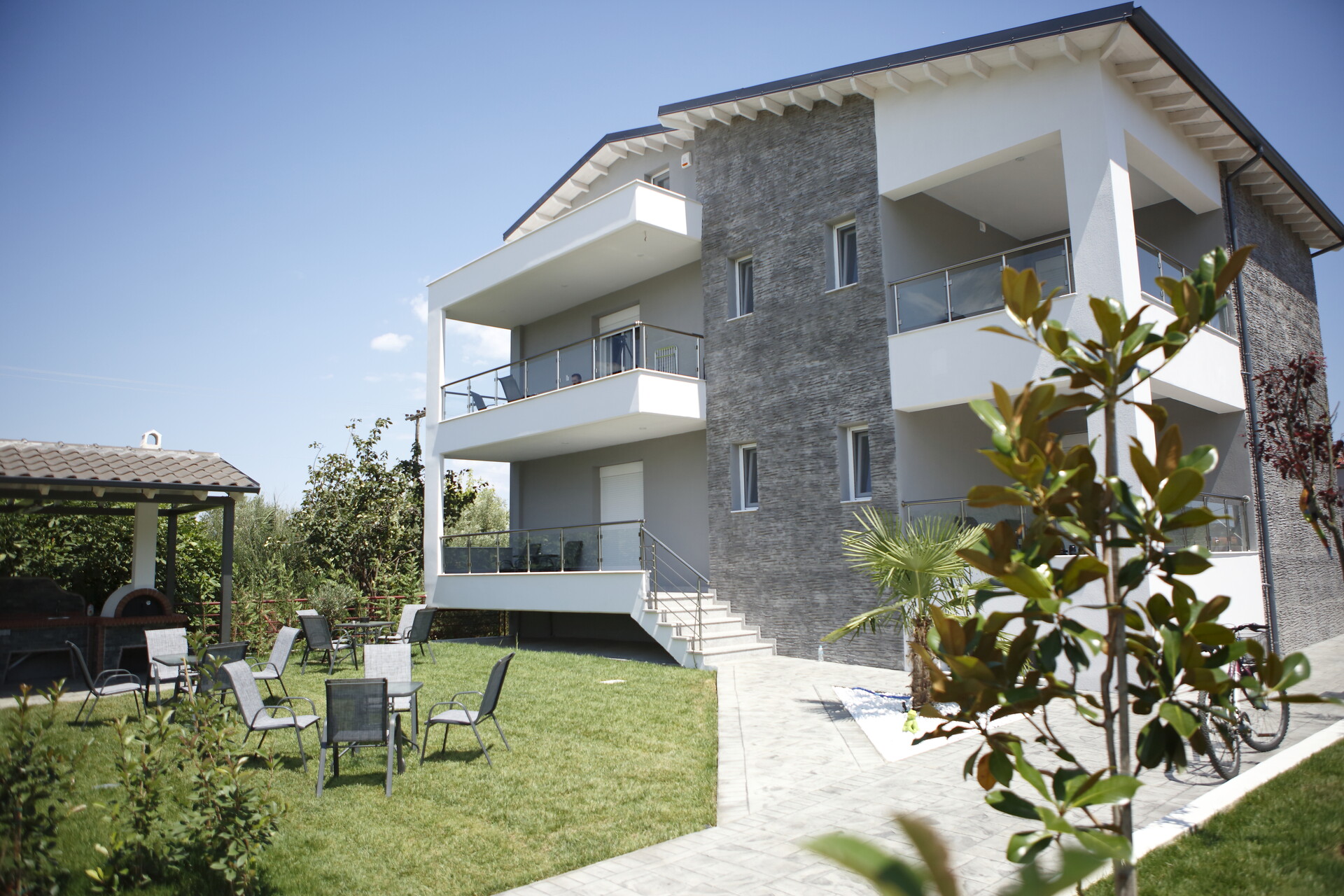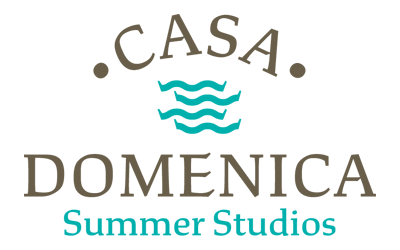 Luxury
Our studios are 30 m2 each and offer a very spacious and functional place that can host 1 to 4 persons.
Luxury
Enjoy unique moments of relaxation in one of our 6 comfortable luxurious studios, ideal for your family holidays.
Family atmosphere
Ideal for couples with children, our family rooms are fully air conditioned and have a double bed and a sofa-bed that can be used either as a double bed or a sofa.
Family atmosphere
Furthermore, there is enough place for a baby cot that is available for infants (up to 2 years) upon request. Our fully equipped kitchenette allows you to prepare your breakfast, coffee or meal in the convenience of your own room.
Convenience
Our family rooms have a furnished comfortable 16 m2 balcony, where you can relax and enjoy the magnificent mountain view.
Convenience
All rooms are equipped with air condition, satellite LCD TV, Wi-Fi, hair dryer in the bathroom and toiletries.
Stavros is a small town at the eastern part of Thessaloniki Prefecture, built on the Strymonicos gulf, and is the headquarters of Volvi Municipality. According to various references, the name Stavros (in Greek means cross) is not an accidental choice, since –during ancient years- the village was a hub, a crossroad that led from the roman Egnatia road to Mount Athos.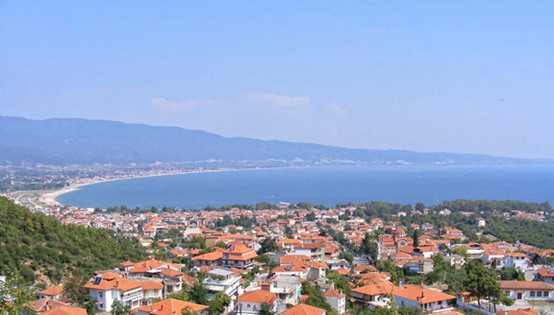 Bright blue sea, relaxation, fun, excursions, dining 'BEAUTIFUL MOMENTS'
Fun and memories from your summer vacation!
Stavros offers endless entertainment choices for young couples and families with children. Restaurants, coffee shops, bars, fairground, playgrounds, bikes for rent, cart track, water sports, close excursions. The only you have to do is choose!!!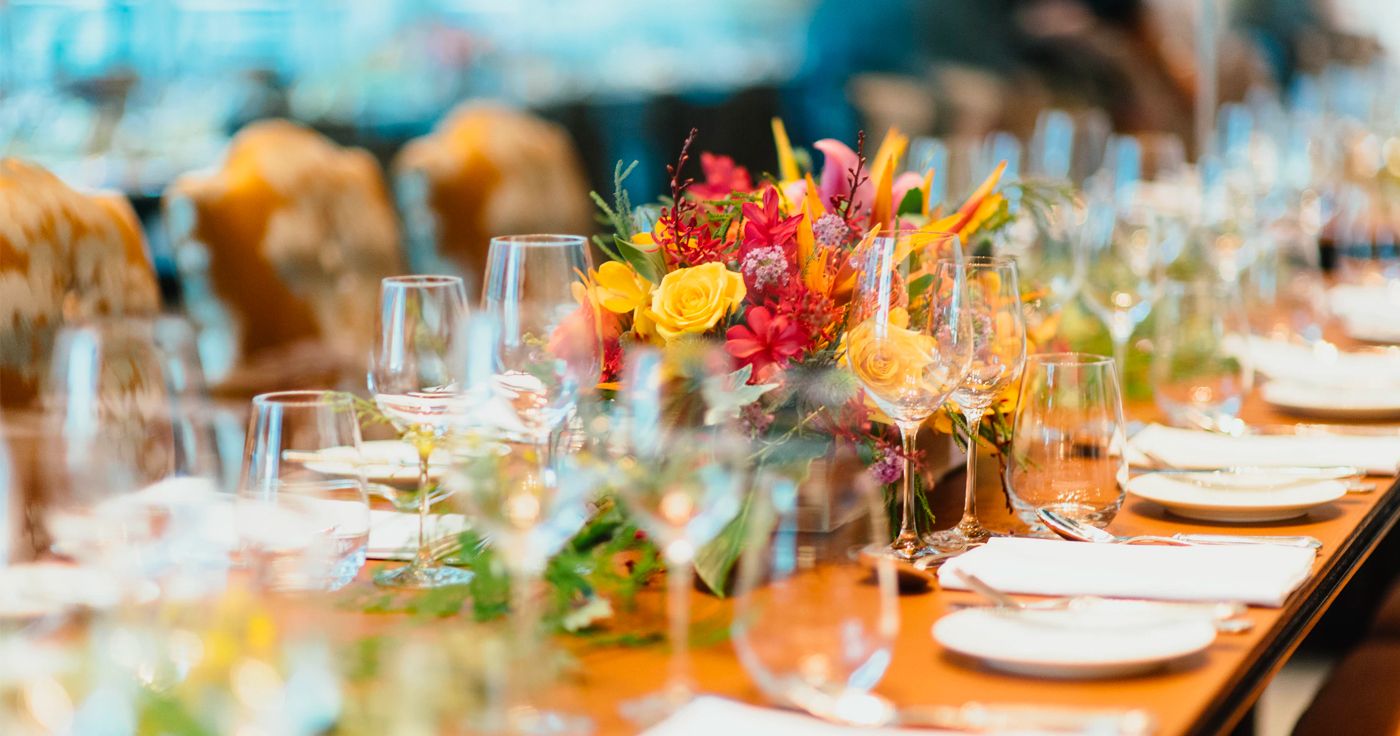 Restaurants, taverns and pizzerias offer fresh fish, meat dishes of high quality and many other Greek traditional flavors or gourmet choices that can satisfy your taste!
Dozens of of cafeterias and bars in Stavros offer a beautiful atmosphere to those who want to enjoy their coffee, wine or drink in summer scenery.
At the center of the village there are alleys with dozens of shops with clothes and shoes, souvenirs, super markets, ATMs as well as basketball courts, beach volley, mini football, tennis courts and a fairground for children.
Address
Nikomidias & G. Seferi Str., 57014, Stavros, Thessaloniki
Address
Nikomidias & G. Seferi Str., 57014 Stavros, Thessaloniki
Contact Us
+302397061224 +306977433698 +306972878440